With state-of-the-art printing equipment and a team of highly trained professionals, we are able to produce high-quality printed materials that are sure to impress. 
 With our advanced printing and mailing equipment, we can handle all aspects of your direct mail campaign, from design and printing to addressing and mailing.
We are committed to high-quality products and exceptional customer service. Our goal is to exceed your expectations and to earn your trust as your go-to print shop.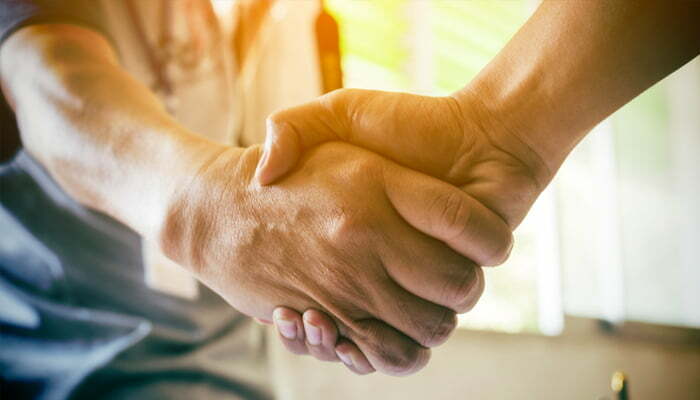 We have built a reputation for producing high-quality printed materials that our customers can trust. With years of experience in the printing industry and a team of dedicated professionals.
Josh is always very helpful and always keeps in touch on all orders and any delays in shipping. If ever any question concerning the website and having the ability to order any products he is very responsive and always delivers a very high quality product and his customer service is impeccable. Thank you for ensuring our business needs are meet and in a timely manner.
Stephanie Brantley
Excellent prices, great customer service, and quality prints! Phil and Josh are easy to work with and go above and beyond with customer service. They make sure you're receiving exactly what you want, in a timely manner (super fast shipping). These guys never disappoint and communicate really well. Thanks fellas!
Andy Alexander
These guys are great super pricing, great quality and unbelievable fast service. I ordered a backdrop piece for my tradeshow booth and had in less than a week. Including shipping time all the way across the country.
Jay Vaningen
The guys at franchise Print Shop shop are super knowledgeable and helpful. I went here for the first time yesterday to do a small personal print job and although they usually do commercial jobs for business they helped me out with my printing and had me out of there in 10 minutes! The prints turned out great. I printed some graphic art onto card stock. They also seem to really try and give the best deal for their customers. Definitely, go here if your looking to get something printed!
Olivia W.
I am so lucky that Franchise Print Shop is located in my building, I just go down the stairs and place my orders.  Josh and his team are friendly, professional, on time and an excellent value!  I can recommend them with confidence!
Michelle M.
I use Franchise Print Shop for all of my Real Estate marketing needs. They print everything! They are timely, professional, and really take the time to make sure the end product looks the way you want it to. Great customer service. Highly Recommend!
Jocelyn V.