With state-of-the-art printing equipment and a team of highly trained professionals, we are able to produce high-quality printed materials that are sure to impress. 
 With our advanced printing and mailing equipment, we can handle all aspects of your direct mail campaign, from design and printing to addressing and mailing.
We are committed to high-quality products and exceptional customer service. Our goal is to exceed your expectations and to earn your trust as your go-to print shop.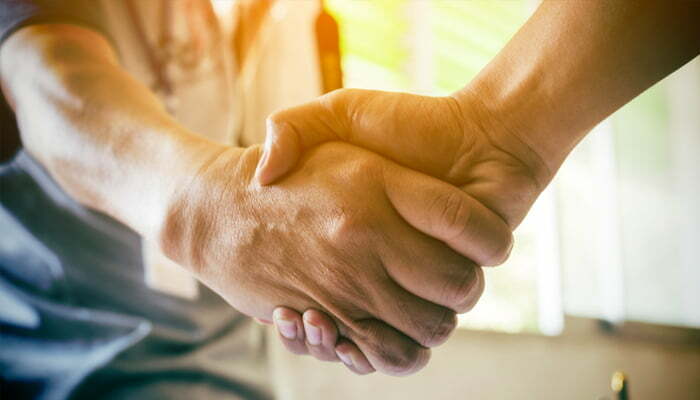 We have built a reputation for producing high-quality printed materials that our customers can trust. With years of experience in the printing industry and a team of dedicated professionals.